Breakfast with Santa
Saturday, December 14th at 8:30am & 9:45am
Breakfast with Santa
Saturday, December 14th
8:30am & 9:45AM

Join us for Breakfast with Santa at Red Rocks Café. Enjoy music, food and fun all in one place! All proceeds from ticket sales benefit Our Town's Habitat for Humanity!
For tickets call 704-896-8957 Ext.110 or order online at www.OurTownsHabitat.org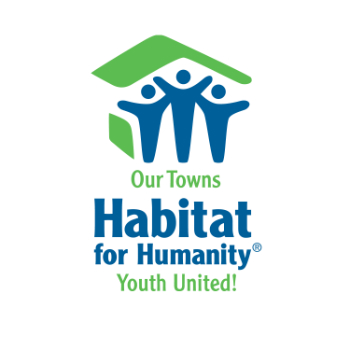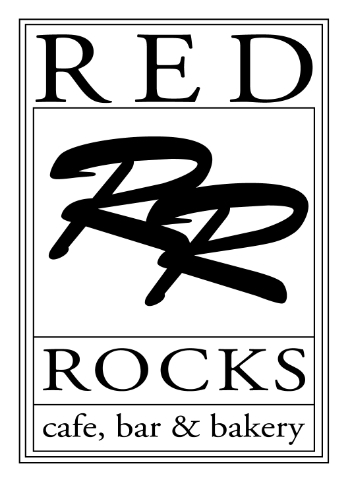 The Chuckles Quartet
Every Day, Every Hour on the Hour from 9am - 10pm
"The Chuckles Quartet"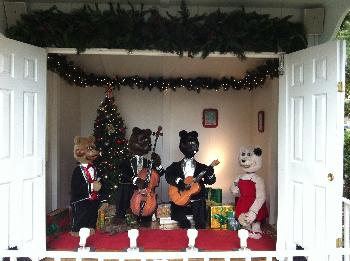 Chuckles, Grizzly Gus, Blu and Honey Bear perform every day, every hour on the hour from 9am – 10pm for 35 minutes!
*Please note: The Chuckles Quartet is unable to perform if it is raining.
Visit Santa at his new home in Birkdale Village!
Pictures with Santa starting Saturday, November 16th!
Be sure to visit Santa in his new home at Birkdale Village! Santa's new house is located directly across from the Christmas Tree!

Pictures with Santa will be available from Friday - Sunday only! See a complete schedule below:
Saturday, November 16th from 5pm – 8pm (Santa Arrival)
Sunday, November 17th from Noon – 6pm

Remember Santa is available only Friday - Sunday!!!
Friday, November 22 - Sunday, December 22
from Noon – 6pm
Special hours:
Monday, December 23 from Noon – 6pm
Tuesday, December 24 from 11am – 2pm